Continuing our series of interviews with RGU staff who, despite currently working from home, are happy to share their views about what life and work is like in their normal environment!  We're looking forward to that normal environment being restored!
Name: Freya Morrow 
Department: Strategy, Planning & Policy  
Job title: Policy Officer 
Describe RGU in three words?
Innovative,
Welcoming
Diverse 
What do you like most about living and working in Aberdeen? 
Aberdeen became my second home after moving here for university from a small village near Fort William.  I love the close-knit community feel which reminds me of home but with the arts, leisure and culture of a city.   
What is your favourite place to go for a meal or a drink?
Tough to choose just one so here are a couple of my favourites; Under the Hammer, Café Harmony, Cognito on the Corner and Fresh Mex. 
What leisure facilities in and around the city do you make most use of?
Probably Aberdeen Performing Arts; for live music, plays or comedy gigs.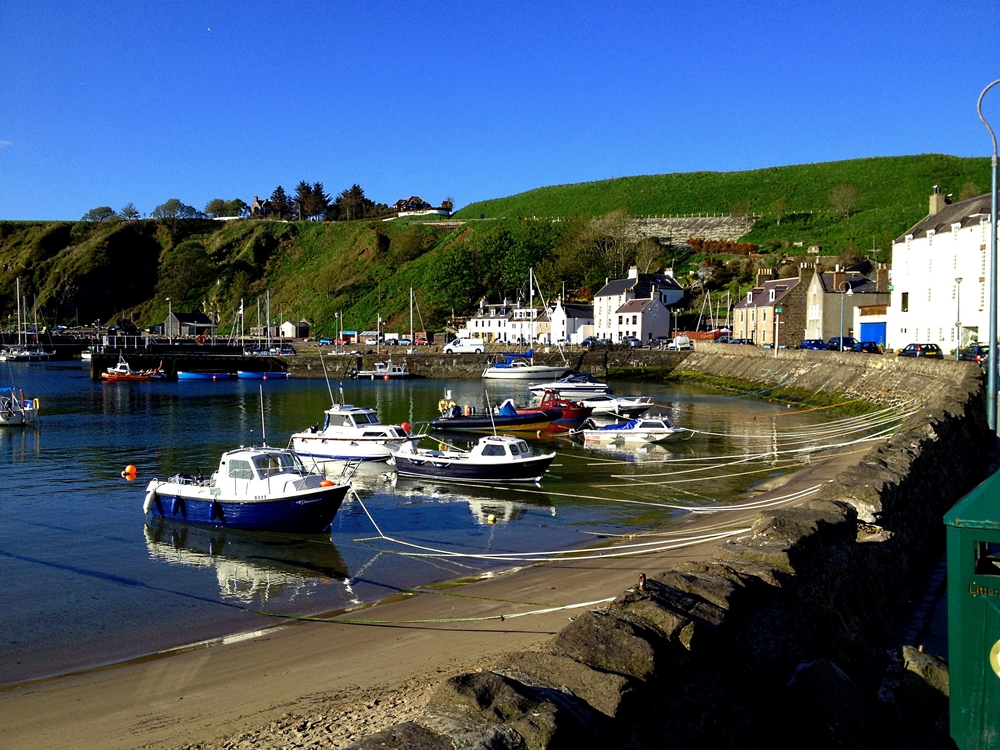 What is your favourite trip out of town – where in the surrounding countryside do you most enjoy spending a couple of hours away from work?
Either Stonehaven for an Aunty Betty's ice cream or a walk around Lock Muich.  
What would you say to anyone – at any level – thinking about coming to work at RGU to persuade them it's the right career move?
Starting my new role with RGU has been a breath of fresh air.  Not only as a change of industry but entering a culture of innovation, professionalism and inclusion has been a welcomed change.