At the time of writing, we are all still in lockdown…  possibly by the time this is published (we schedule these in advance) then some of the restrictions will have been lifted, or possibly not.  However, we know they will be at some stage and normal life will return.  Here, to remind you of what that normal life is like, is a great interview with a lady from our Engineering Department.  As you'll see, she really likes living and working with RGU in north-east Scotland!  Oh, and she is also musical…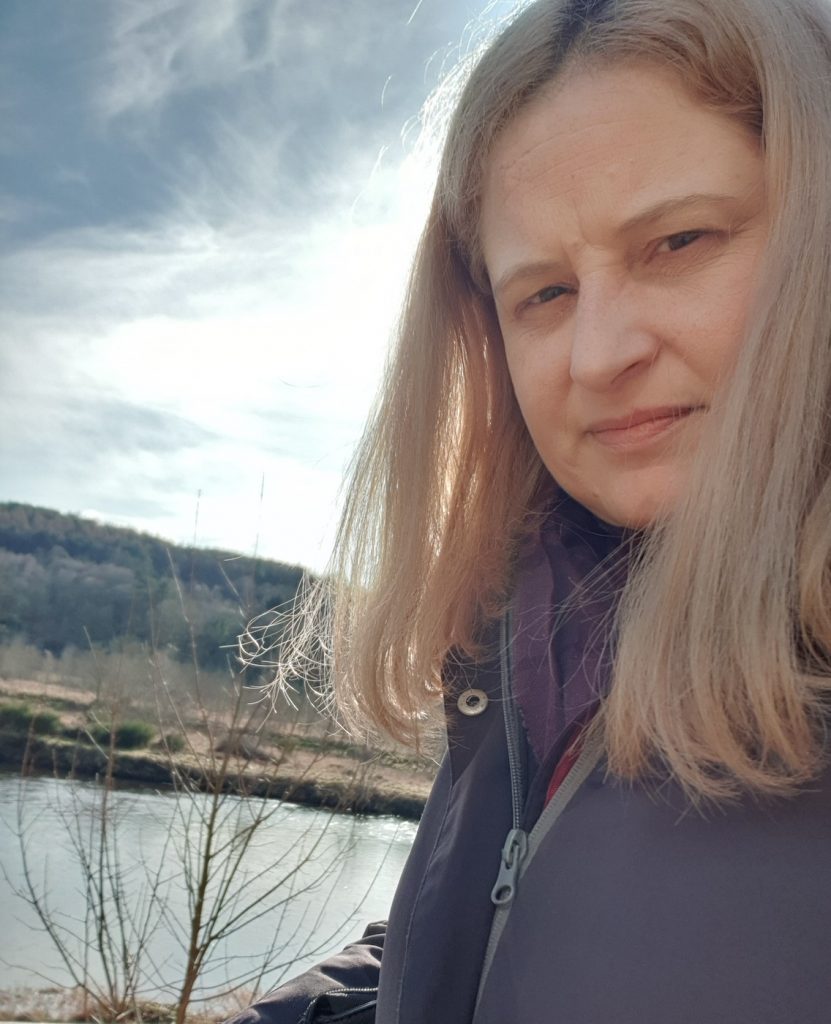 Name: Vicki Grant 
Department: Engineering 
Job title: GA Engineering Administrative Assistant 
Describe RGU in three words?
Visionary,
Inclusive
Prestigious  
What do you like most about living and working in Aberdeen?
The people, they are great and really friendly. Always feel included.  
What is your favourite place to go for a meal or a drink?
Books & Beans is great for lunch and a coffee. Maggie's Grill is great for dinner and drinks with friends. And of course, any of the cheese restaurants – cheese addict here! 
What leisure facilities in and around the city do you make most use of?
Mostly the ACC ran places but hope to start regular classes at RGU Sport when we return to normal working. 
What is your favourite trip out of town – where in the surrounding countryside do you most enjoy spending a couple of hours away from work?
I love the sea, so any day-trips to local beaches out of town. Also love the Black Isle and the Moray coast. 
What would you say to anyone – at any level – thinking about coming to work at RGU to persuade them it's the right career move?
DO IT! You won't regret it. RGU is an inclusive environment for all, with great support networks for all user and staff you will instantly feel like part of the team. 
Tell us something about yourself that would surprise us!?
I can play the violin.