If you are coming to work at any university in an academic role, it's important that you feel you are going to be in an environment where you are stretched and challenged, but also one where you can add real value to the teaching and research.  In addition, it's important to come to a place with an excellent working environment and lots of first-class leisure and sporting facilities.  A bit like RGU we might suggest…?
Certainly, that's what Andy Hall, Lecturer in Sport and Exercise Science believes!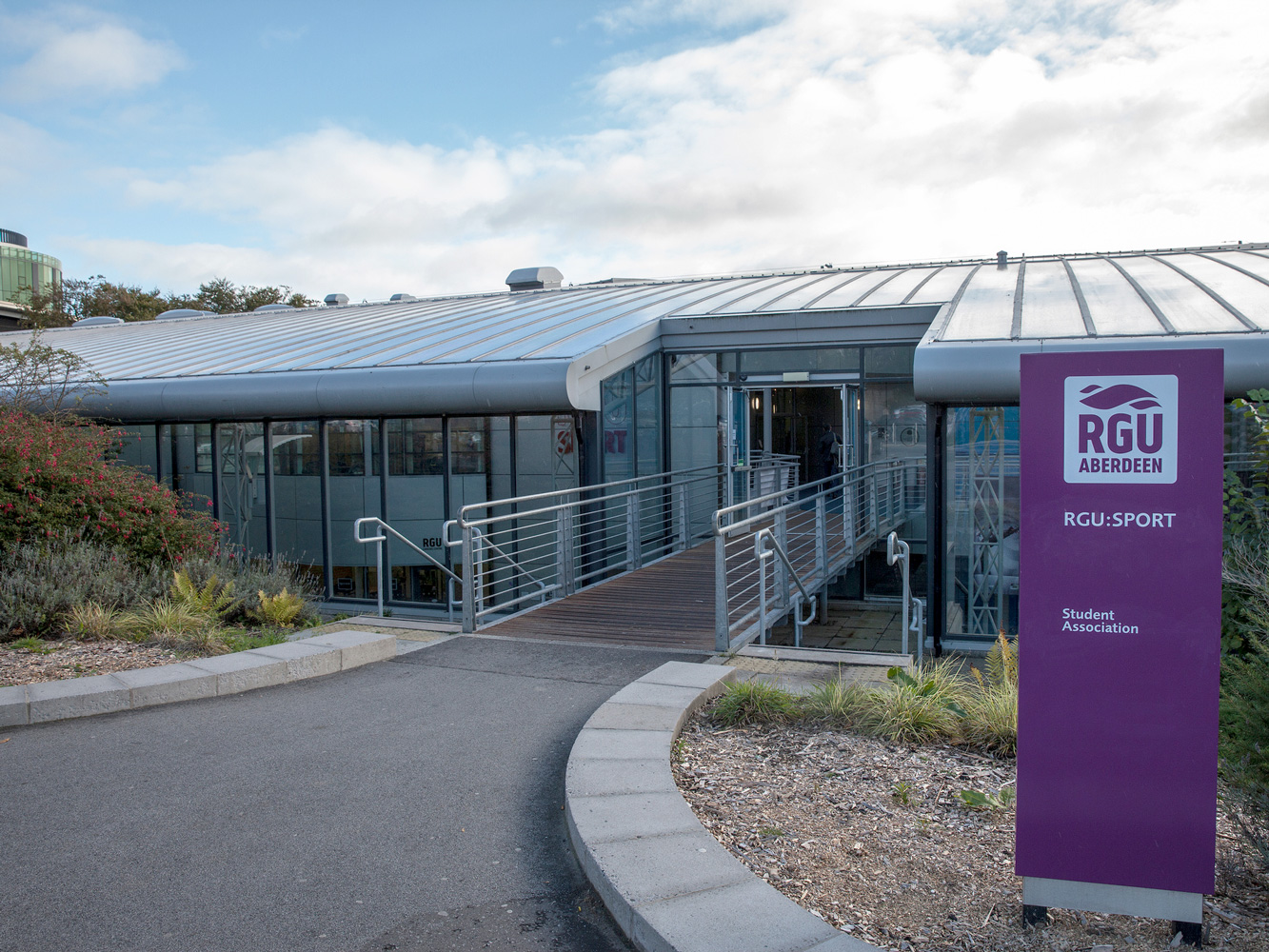 Name: Andy Hall  
Job Title: Lecturer   
Department: Sport and Exercise Science
What attracted you to come to work at RGU?
I was attracted to the job role of a lecturer. RGU has an excellent reputation for teaching and for applying taught knowledge into industry. This was a position that I felt I could add to and that would challenge me on a day to day basis.
Describe working at RGU in three words.
Enjoyable, Interesting, productive
Tell us something that has surprised you about working at RGU.
I have initially been surprised by the 'togetherness' of the School of Health Sciences. All of the staff have a clear goal and are working together in an effective manner to achieve this. Everyone is very welcoming and willing to offer support and advice when asked for. A really good working environment.
Describe living in North East of Scotland in three words.  (Or if you are not from the local area, what are the biggest differences between where you previously lived and NE Scotland?)
Picturesque, Windy, Developing
What are your favourite leisure/non-work activities and how well are they catered for in and around Aberdeen?
I enjoy playing a variety of sports and gym activities. They are catered for well both in and around Aberdeen. RGU has excellent gym facilities which combines very well when working here.
What is your favourite place to go out for a meal in the North East and why?
Within Aberdeen, Union Square and Union Street have plenty of places to eat on offer. Depending on your food choice there are plenty of restaurants to choose from around the city centre.
What would you say to anyone who is contemplating a move to RGU to persuade them it's the right career move?
I would definitely suggest that RGU is a beneficial career move. I would highlight the staff quality and positive working environment to persuade anyone looking to join to do so. The campus is well situated within Aberdeen and creates a very pleasant working environment.