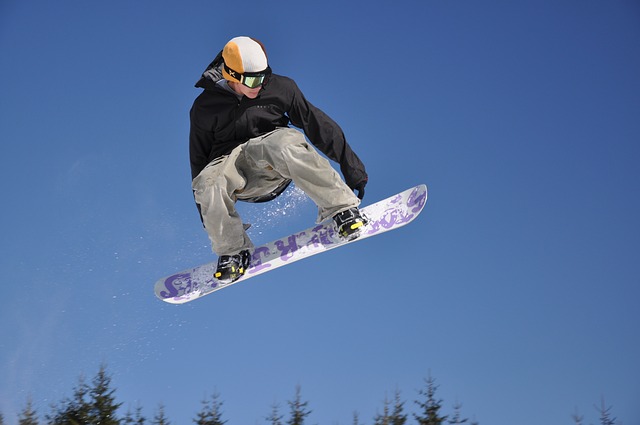 As we have emphasised constantly in this series of blog interviews with different staff at RGU, there are lots of different things that make people come to work here.  Whether it's the challenge of the academic work, the great campus or just the fact that Aberdeen is a vibrant, prosperous place in which to live and work, these articles show the range of depth of talent working at RGU.  If you are looking for your next career move, whether academic or non-academic, we hope you are inspired to learn more.
Name: Claire Watt
Job Title: Temporary Part Time Occupational Therapy Lecturer
Department: School of Health Sciences
What attracted you to come to work at RGU?
I've always been interested in lecturing and applied for the opportunity to cover maternity leave. I maintained links with the Occupational Therapy School as I'm an RGU graduate myself.
Describe working at RGU in three words.
Interesting, Challenging and Fun.
Tell us something that has surprised you about working at RGU.
How quiet it was without the majority of the students here during the summer break!
Describe living in North East of Scotland in three words.  (Or if you are not from the local area, what are the biggest differences between where you previously lived and NE Scotland?)
Beautiful, coastal and windy!!
What are your favourite leisure/non-work activities and how well are they catered for in and around Aberdeen?
Walking, Snowboarding and Surfing. Aberdeen and the surrounding area have lots of walks (and hills). There is a dry ski slope in Aberdeen and the nearest mountain snow sports centre is just over an hour away. The coast line also provides beautiful walks and opportunities for surfing. 
What is your favourite place to go out for a meal in the North East and why?
Probably Café Andaluz! It has delicious Tapas!
What would you say to anyone who is contemplating a move to RGU to persuade them it's the right career move?
If you'd like a new challenge and are motivated to teach, RGU is forward thinking, welcoming and supportive. Do it!