This is the third of our new-format, 60-second interviews and, if we say so ourselves, it's a really good one. From ZZ Top to  Cheese & Bacon Burgers and from Braemar to Budapest, here's what Natalie had to tell us about herself and her job at RGU!
Name: Natalie Wiseman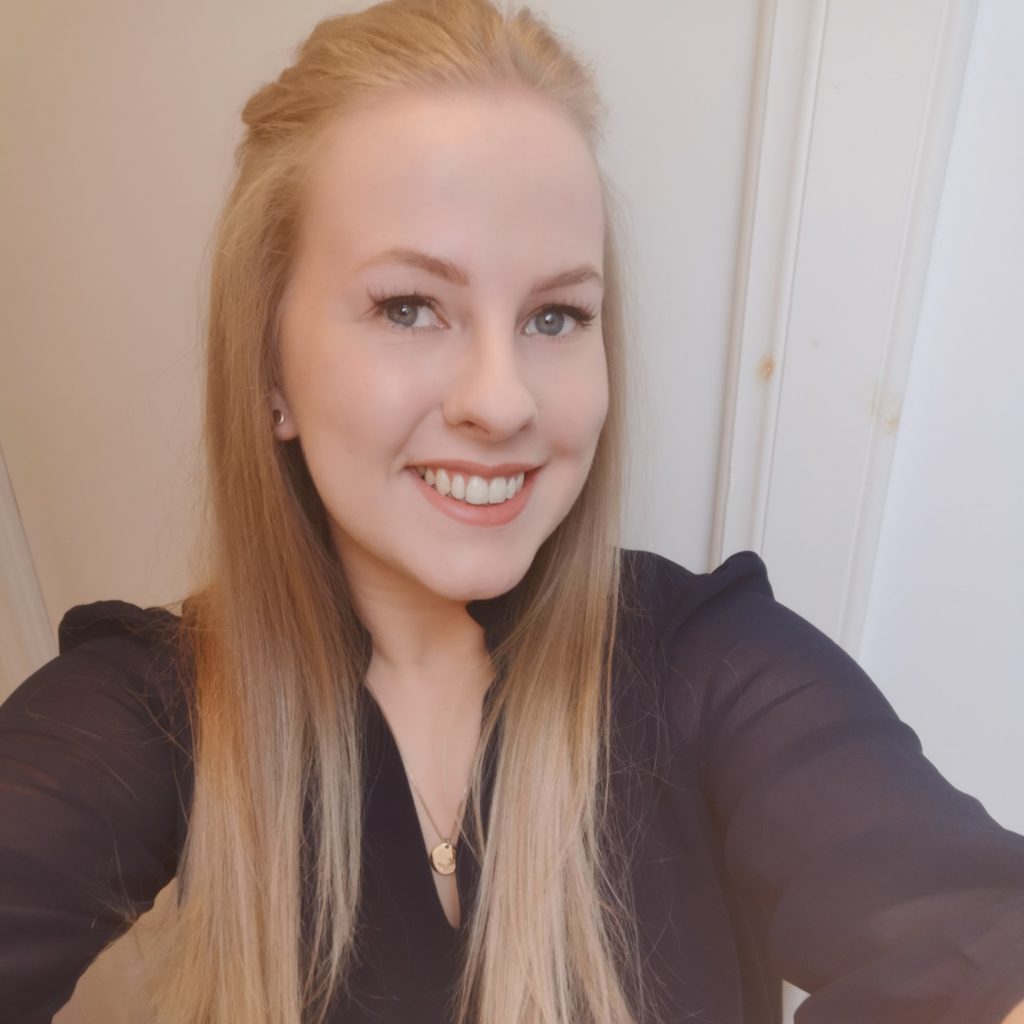 Job Title: Lecturer  
What does your job at RGU involve?
Teaching pre and post graduate students within the School of Nursing, Midwifery and Paramedic Practice. I am also a personal tutor. 
What attracted you to come to work at RGU?
As a nurse, I really enjoyed sharing my gained knowledge with fellow nurses and nursing students. I've often been told I'm good at teaching, so I fancied a new challenge. I completed my own nursing degree at RGU and loved it, so RGU was my natural decision to go! 
If you weren't doing this job, what, in an ideal world, would you like to do for a living? Get paid to try out luxurious hotels across the world and review them! All expenses paid of course. 
What's your favourite place in Aberdeen/Aberdeenshire?
Braemar! Love hiking and the smell of the outdoors/woods in that area. 
Best holiday you've had and why?
Budapest. We went in late November to the Christmas markets and it was brilliant. Also freezing at that time of year but a night at the public baths was really nice to help warm up!  
Favourite TV show?
Grey's Anatomy or Outlander. 
Favourite band/music?
I like quite a variety of music, highlights are Dorothy, Adele, KALEO, ZZ Ward, ZZ Top, T-Rex, Billy Idol, Muse, Daft Punk Kasabian, Dire Straits, Fleetwood Mac, my guilty pleasures would be Lady Antebellum, Pentatonix & Def Leppard. If you play any "Emo" music from the 2000s you'll have me singing along, or a cheesy 80-90s playlist you will have me dancing away too!  
If you're going to a restaurant and could only have one thing to eat (one course), what would it be?
Cheese and bacon beef burger, with sweet potato fries please! 
If you were in charge of the university for one day, what's the first thing you would do?
Introduce Pawternity leave! (not just for new pets but also pet sickness and bereavement).