Welcome to the first 60 second interview of 2021!  It's a
Name: Karen Barnett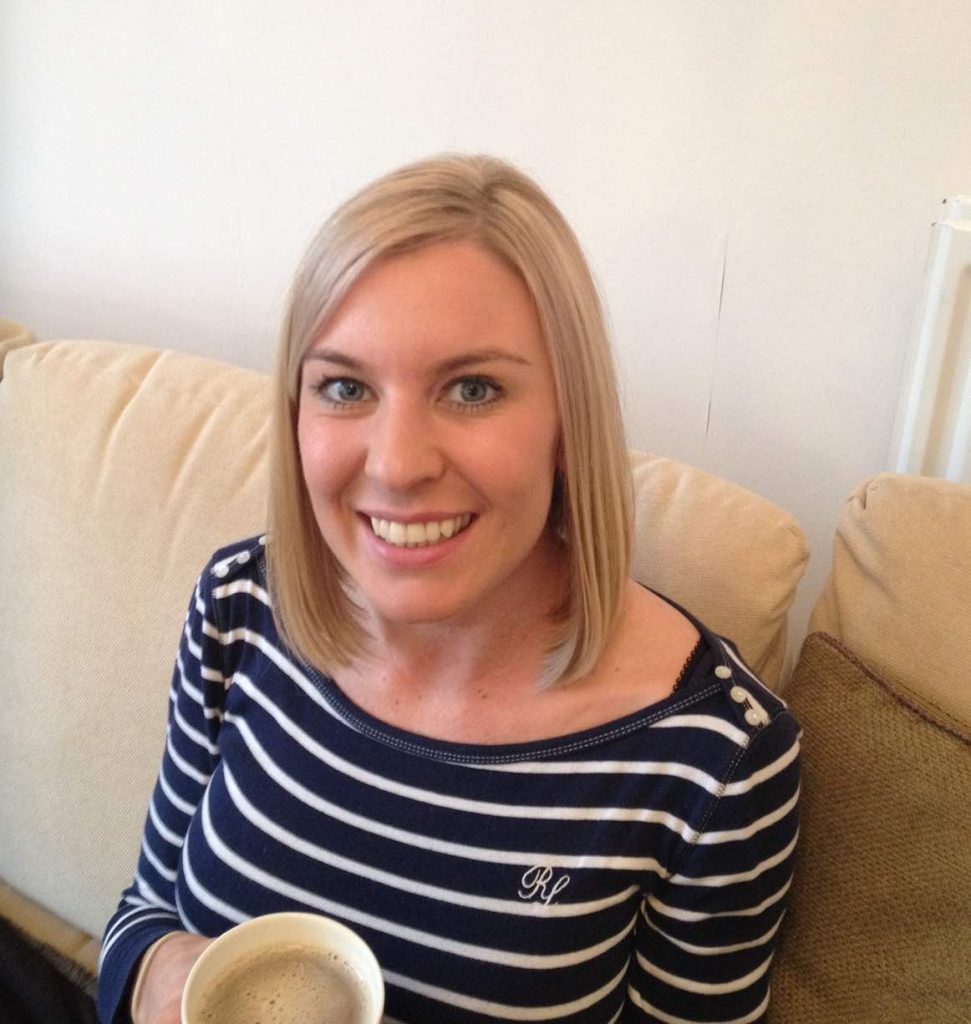 Job Title: Lecturer in the School of Health Sciences  
What does your job at RGU involve?
Mainly teaching the MSc Public Health and Health Promotion students but also contributing to other Public Health Teaching across the University. 
What attracted you to come to work at RGU?
RGU's reputation for student teaching and the teaching and learning environment. My background is in research in epidemiology and public health so my new role is a perfect fit, allowing both professional development and the opportunity to share knowledge and learning in this field.   
If you weren't doing this job, what, in an ideal world, would you like to do for a living?
Oh tough one, I think I'd like to be an entrepreneur and run my own business.  
What's your favourite place in Aberdeen/Aberdeenshire?
Although Scottish, I reside in Dundee and I'm afraid to say I'm not too familiar with Aberdeen. I look forward to rectifying this in the coming years…and welcome any recommendations!  
Best holiday you've had and why?
Definitely, at least the most relaxing holiday, was a trip to the Amazon during a tour of South America. No phones, no technology – Bliss!  
Favourite TV show?
Of all time?…It's got to be Friends!  
Favourite band/music?
I'm not a huge 'muso' but generally listen to anything Pop. 
If you're going to a restaurant and could only have one thing to eat (one course), what would it be?
Main course, of course. 😊  
If you were in charge of the university for one day, what's the first thing you would do? 
With my public health hat on I'd introduce standing desks and free gym access for all! Or perhaps an annual RGU Summer Fair – who doesn't love a go on the waltzers..!