There are lots of things in Aberdeen that are different from London (including the accent!).  The work-life balance is, in our opinion, one of the main reasons for making the move, as are the local leisure and recreational opportunities.  However, it's better to hear from someone who has recently made the move, so without further ado…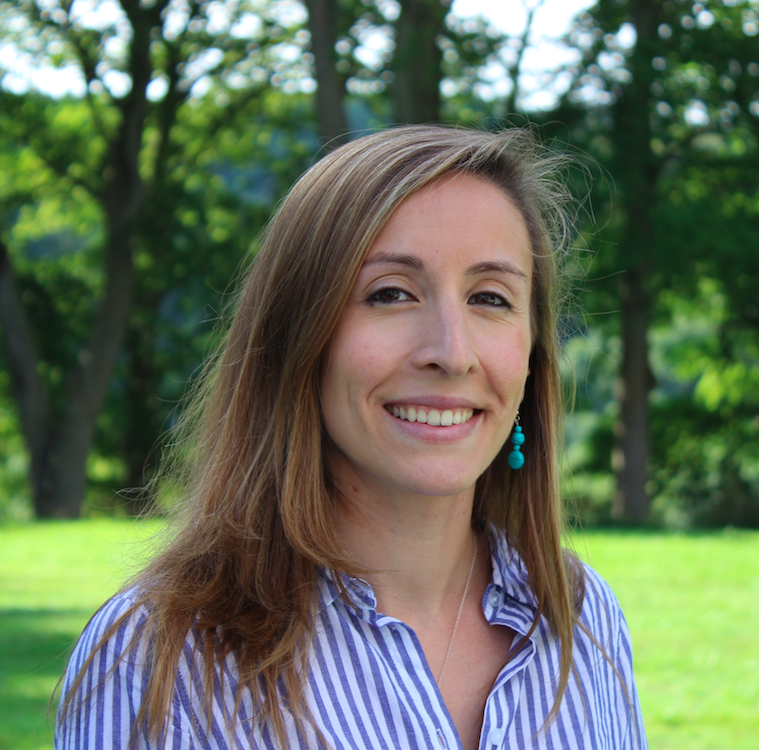 Name: Maria Velo Higueras
Job Title:  Midwifery Lecturer
Department: School of Nursing and Midwifery
What attracted you to come to work at RGU?
I wanted to start an academic career and RGU offered an innovative and creative place where to do it. I particularly liked the push for e-learning and student centred curriculums. The work-life balance was a big plus and when we researched the area, the decision was made!
Describe working at RGU in three words:
Friendly, open to innovation and new ideas, welcoming
Tell us something that has surprised you about working at RGU:
The location, it is amazing, sometimes I feel I should be the one paying to work with these views to the river! Also the flexibility, as a mum of a 1 year old, it is really important to know that I do not need to rush to get in in time after nursery drop-in, or that I can arrange my working pattern to my family needs.
What are the biggest differences between where you previously lived and NE Scotland?)
We have just moved from London looking for a family friendly town, with easy access to nature and quieter but still stimulating environment, and we found it in Aberdeen. Lots of things to do and places to visit, we may not take a plane in a while until we explore all the secret hidden gems of Scotland!
What are your favourite leisure/non-work activities and how well are they catered for in and around Aberdeen?
Nature walks and hiking, wildlife seeing, and all less than 30 minutes driving from home!
What is your favourite place to go out for a meal in the North East and why?
We haven´t had a chance to explore options yet, but we have tried some of the venison sausages from local farmers and..yummy!!
What would you say to anyone who is contemplating a move to RGU to persuade them it's the right career move?
I have lots of different doors opened for career development, great support for new incomers to teaching roles, staff is well cared and you feel it in the positive working environment. The only thing I regret is not to have it done earlier!