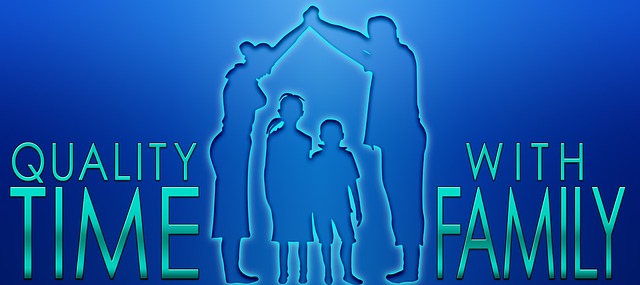 This is the third blog in our new(ish) series where we ask someone who works at RGU to tell us what they think of the university, their work here and how they find living in the North-East of Scotland.  And as you'll read below, one of the best things about working here is our family-friendly work environment, not to mention (although we're about to) the excellent opportunities for career progression.
Name: Martha Murphy
Job Title: Taxation & Special Projects Accountant
Department: Finance
What attracted you to come to work at RGU?
The role sounded varied and there would be a lot of interaction with people across RGU
Work life balance
RGU's reputation and public image
Career progression
Describe working at RGU in three words.
Interesting, varied, exciting
Tell us something that has surprised you about working at RGU.
Two things continue to surprise me:
The role is more varied and interesting than I expected.
The work life balance is brilliant here. As a mother of a 4 year old, I am not stressed on the mornings I am doing nursery drop off as I have the flexibility of when I come in. Similarly, on the evenings I am doing the nursery pick up, I can leave at 4 p.m. and have the evening with my son.
Describe living in North East of Scotland in three words.  (Or if you are not from the local area, what are the biggest differences between where you previously lived and NE Scotland?)
I moved to Aberdeen from Ireland in September 2017. We love living in Aberdeen so far as there is a lot of activities for families – e.g. Duthie Park, Hazelhead Park, the beach, trampoline arena, numerous indoor play areas etc. The cost of living is cheaper than in Ireland.
What are your favourite leisure/non-work activities and how well are they catered for in and around Aberdeen?
Family time. As mentioned above, there are a lot of family activities in Aberdeen itself. There are also a lot of family activities outside Aberdeen – e.g. the various castles, Highland Wildlife park etc.
What is your favourite place to go out for a meal in the North East and why?
Beach promenade, to look out at the sea.
What would you say to anyone who is contemplating a move to RGU to persuade them it's the right career move?
Make the move! RGU is a family-friendly and career enhancing employer. I feel I have a great work life balance and I am in an exciting role where I am valued and can progress. Plus lunchtime walks along the River Dee on a sunny day are lovely.