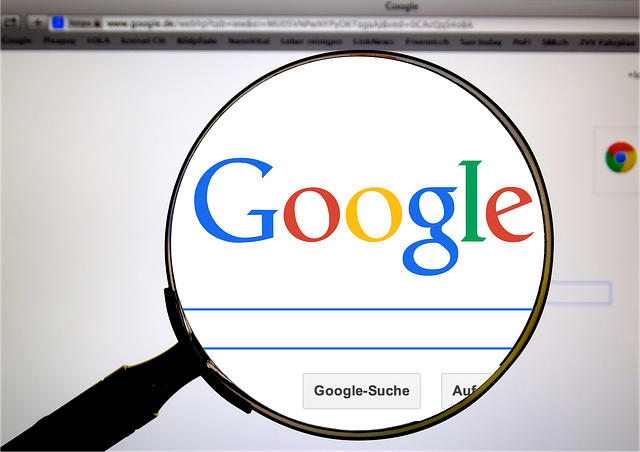 Google has got into the jobs world.  Google for Jobs (GFJ) started in the USA last year and was introduced to Canada and India in April this year. If you haven't heard of it then you soon will.  Google for Jobs is going to disrupt the existing ways of advertising jobs and might also change the way recruitment works.
There are a few articles which will help give you an idea of what it does, but probably the best I've seen is this one on recruit.fyi which I have unashamedly (and with permission) used as the basis for this summary here, but take the time to read the longer article as it's really interesting.
How it works is simple. You can currently search for a job on Google in the USA and a tab will appear with the word "Jobs" on it.  You can then narrow your search in the normal way by using a string with the words "jobs near me" or "software jobs in New York" etc. You can also request job alerts or specify a particular company.  This is what we'll get in the UK too.
Of course its biggest advantage is that it exists on Google – just where almost every search for a job begins. Google then uses its amazing search engine algorithms to pull in well-matched jobs from a wide range of sources, principally existing job-boards at present, while removing all duplications.
Recruitment agencies in London have seen Google Jobs being trialled in March and April but if you can't wait there are articles appearing online that explain how you can search from an American location and see just how GFJ works.
The job-boards are all gearing up for the challenge too.  All RGU's jobs are advertised on myjobscotland and we know that mjs is way ahead in its plans to make sure that Google picks up on our jobs (and those of every other public sector organisation which advertises there) so that prospective candidates see them in GFJ searches.
Google is a behemoth: as the article on recruit.fyi suggests, it doesn't seem to regard world domination as an option but as a right. By all accounts, the technology is working well in the States and the implications for recruiters and job-boards alike are, to put it mildly, interesting.  Watch, as they say, this space.
Julie Skinner, Resourcing & Benefit Specialist
email: j.skinner@rgu.ac.uk