RGU has staff and students from all over the world, all working hard to make the most of their time here and enjoy the experience.  One thing that most of those who come to this part of the world agree upon is that the people here are friendly and welcoming, not just in the university but also in and around North-East Scotland generally.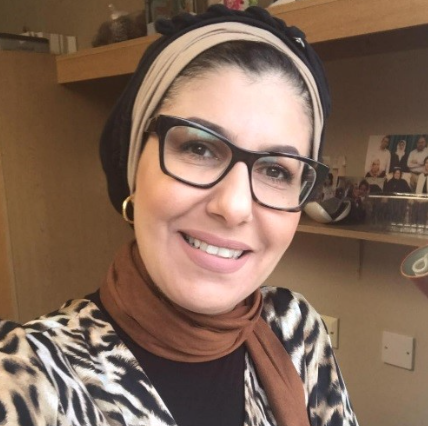 Name: Arwa Al Jumaily 
Department: Scott Sutherland School of Architecture & Built Environment   
Job title: Lecturer 
Describe RGU in three words?
Innovation
Creativity
Contemporary 
What do you like most about living and working in Aberdeen?
The beautiful welcoming nature of people.  
What is your favourite place to go for a meal or a drink?
TGI Fridays.
What leisure facilities in and around the city do you make most use of?
The RGU University Sport Centre.  
What is your favourite trip out of town – where in the surrounding countryside do you most enjoy spending a couple of hours away from work?
Dunnottar Castle, Stonehaven. 
What would you say to anyone – at any level – thinking about coming to work at RGU to persuade them it's the right career move?
It is a pretty good place, having nice staff, very welcoming and supportive. With an open plan university design and the river view, it's a pleasant working environment that any user can enjoy. 
Tell us something about yourself that would surprise us?
I am from the Middle East and have not imagined that one day I will start a job in Scotland, especially in a university. I have not been in a teaching experience before, which makes things much more challenging, nevertheless with all good things that happened to me since I have reached here, I am sure my journey will be a pleasant one.