This is the second of our 60 second interviews and it's a great example of someone who has studied at RGU going on to work with us.  We are also looking forward to the day when Lauren gets to run the university and we all appear in a TikTok dance!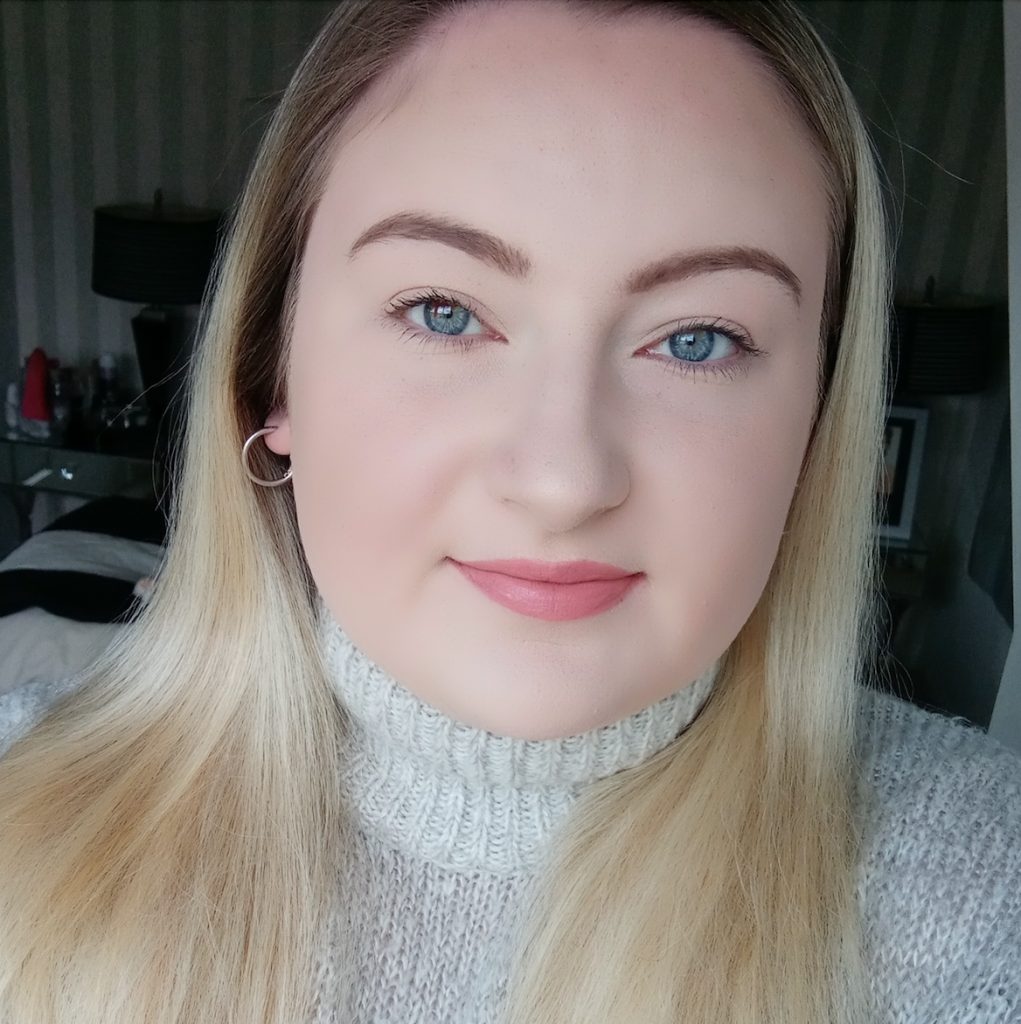 Name: Lauren Ironside 
Job Title: KTP Associate: Digital Marketing Specialist (Food & Drink Sector) 
What does your job at RGU involve? 
Working on a 2-year digital marketing project at Dean's of Huntly and loving it so far! 
What attracted you to come to work at RGU? 
Having recently graduated from RGU, I was aware of how innovative and diverse the university is. I felt that it was the perfect place to grow my digital marketing career.  
If you weren't doing this job, what, in an ideal world, would you like to do for a living?
A singer, I love music and singing. 
What's your favourite place in Aberdeen/Aberdeenshire?
My favourite place in Aberdeenshire at the moment is Castle Fraser where I walk my two Lhasa Apsos, Theo and Alfie, with my family. 
Best holiday you've had and why? 
The best holiday I went on was with my family to Florida for a week where my stepsister got married then we cruised around the Caribbean on one of the largest cruise ships in the world, the Allure of the Seas. 
Favourite TV show?
My favourite TV show at the moment is The Crown, Emma Corrin's portrayal of Princess Diana is spot on. 
Favourite band/music? 
My top 3 artists are Lana Del Rey, Ariana Grande and Billie Eilish.  
If you're going to a restaurant and could only have one thing to eat (one course), what would it be?
Sushi! 
If you were in charge of the university for one day, what's the first thing you would do? 
Post COVID-19, I would choregraph a tik tok dance to as many staff members as possible and watch it go viral.