We really love the ongoing series of interviews with our staff, whether they are long established or, like Roslynn, new to the university.  One of the optional questions we ask everyone is to tell something about themselves that would surprise us, and, well, let's just say you'll have to read all the way through to find out what it is (though the picture is a clue!).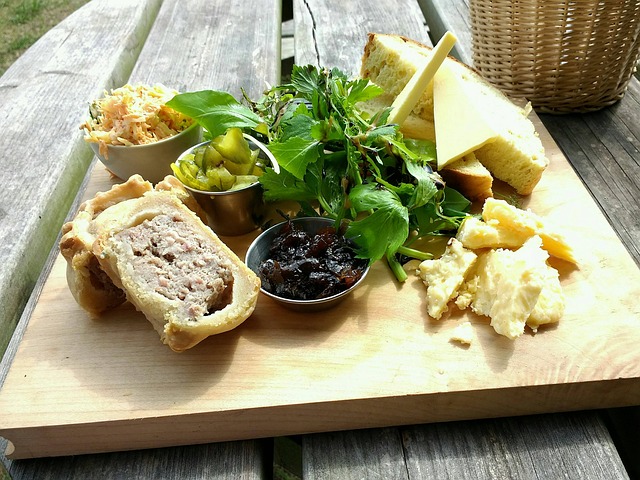 Name: Roslynn Blane 
Department: Student Recruitment and Admissions 
Job title: Admissions Administrator  
Describe RGU in three words?
Welcoming, Modern (and the riverside campus is) Peaceful  
What do you like most about living and working in Aberdeen?
The countryside is not too far away and RGU specifically has a lovely walk along the river whilst still being in a central and busy part of the town  
What is your favourite place to go for a meal or a drink?
For a drink – Bar 99 
For dinner – BrewDog for something casual, Eat On the Green for something a little more special  
What leisure facilities in and around the city do you make most use of?
The Beach
Duthie Park  
What is your favourite trip out of town – where in the surrounding countryside do you most enjoy spending a couple of hours away from work?
Haddo House or Fyvie Castle 
Formartines – for some lunch/brunch afterwards 
And, of course, Stonehaven for the beach, ice cream and fish and chips   
What would you say to anyone – at any level – thinking about coming to work at RGU to persuade them it's the right career move?
It is a lovely atmosphere to work in from the get go, you feel at home in your first week or two.
The campus is beautiful   
Tell us something about yourself that would surprise us!?
I've served Sir Alex Ferguson his cheese board in a previous job!