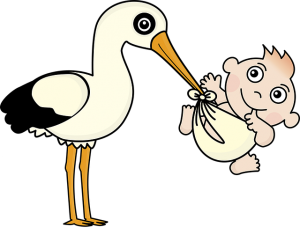 When we interview members of staff at RGU we offer them an optional question of "tell us something about yourself that would surprise us?"  Not many people answer this, but occasionally we get some interesting responses.  However, not many are as interesting as Dr Osobajo's, as you'll soon find out…
Name: Dr Oluyomi A. Osobajo
Department:  Department of People, Organisations and Practice
Job title: Lecturer
Describe RGU in three words?
Accommodating
Supportive
Future-oriented 
What do you like most about living and working in Aberdeen?
A peaceful environment. It feels like REAL home to live in Aberdeen.
What is your favourite place to go for a meal or a drink?
Cosmo
What leisure facilities in and around the city do you make most use of?
Outdoor grass pitches
What is your favourite trip out of town – where in the surrounding countryside do you most enjoy spending a couple of hours away from work?
Banchory
What would you say to anyone – at any level – thinking about coming to work at RGU to persuade them it's the right career move?
I will advise anyone to take a leap at RGU offer because it will remain a memorable and significant period within their career profile.
Tell us something about yourself that would surprise us!?
Most babies at birth will show their head first during labour. I came out with my hands first. Can't imagine how painful it was for my mum.