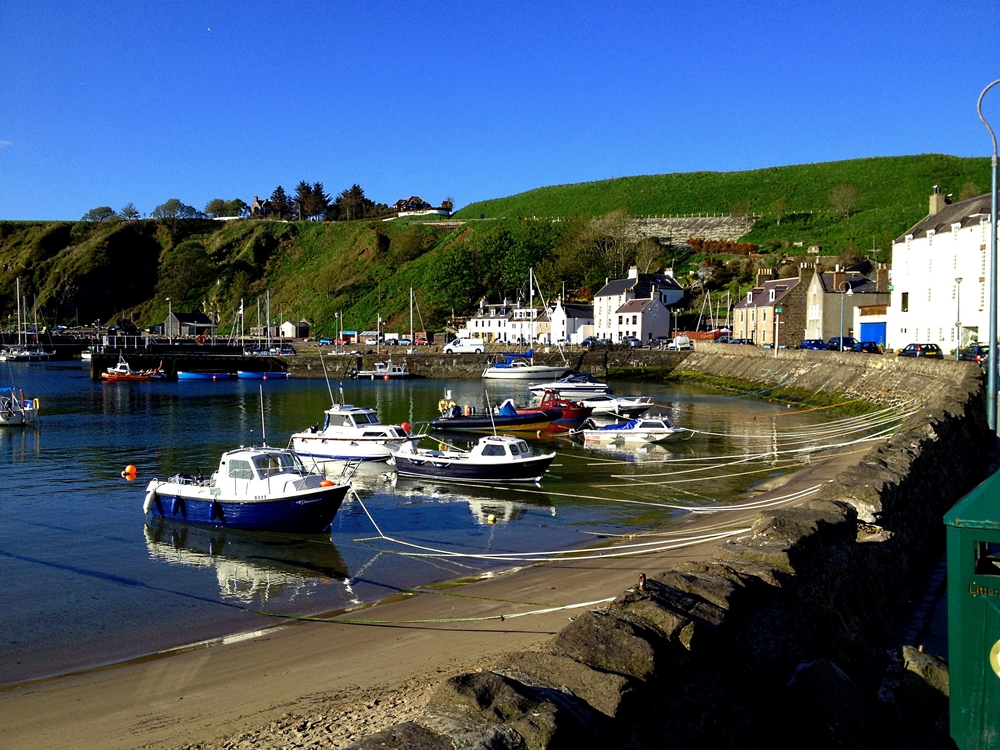 Continuing our series of interviews with RGU staff in which we find out what they like about life and work in the NE and at the university.  Today, it's our Head of Strategy, Development & Projects in IT Services (the nice people who make sure our technology is up to the mark!).
Name:           John-Paul Cleary  
Job Title:       Head of Strategy, Development & Projects
Department:  IT Services
What attracted you to come to work at RGU? 
I came here because the role was just what I was looking for and I had heard it was an attractive working environment.
Describe working at RGU in three words. 
Rewarding,
Professional,
Transparent
Tell us something that has surprised you about working at RGU.
It's a busier working environment than I expected. I had worried it might be too quiet but it's not. I like to work hard so this is perfect.
Describe living in North East of Scotland in three words.
Best of both worlds (access to a major city and beautiful rural / coastal areas).
What are your favourite leisure/non-work activities and how well are they catered for in and around Aberdeen?
Cultural & walking – both very well catered for!
What is your favourite place to go out for a meal in the North East and why?There's too much to choose from!
Stonehaven (where I live – and pictured above) and other rural towns south of Stonehaven – for calm family lunches.
Union St, Union Square or Esplanade – for dinner and theatre/cinema.
What would you say to anyone who is contemplating a move to RGU to persuade them it's the right career move?
You won't regret it. It's a professional, academic, transparent, supportive working environment. I felt I fitted in after only a few days, which has never happened to me before.