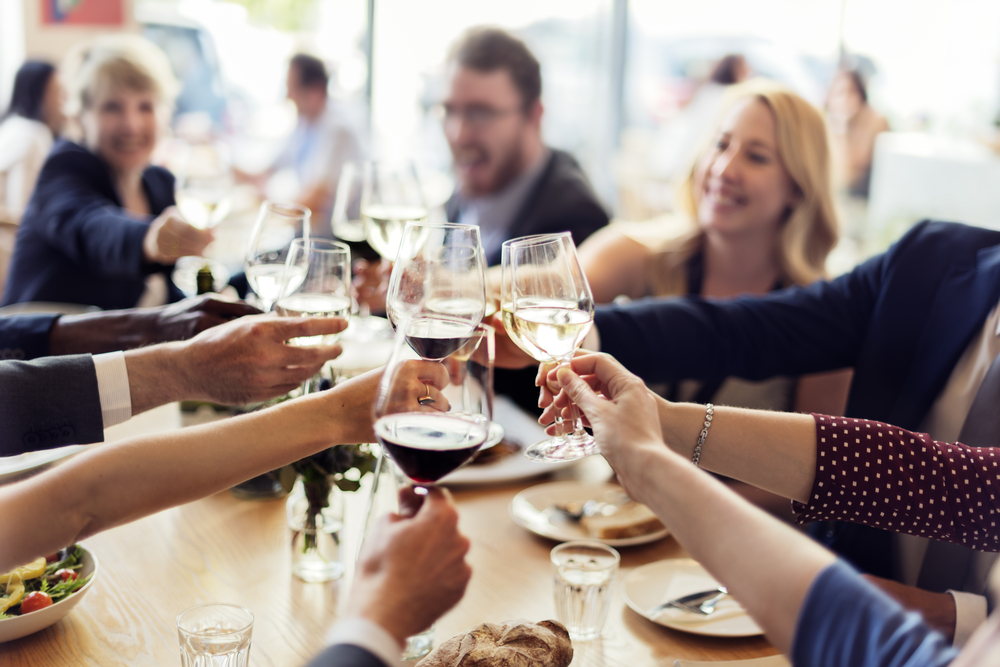 Over the next few weeks (starting tomorrow night), three of the RGU HR teams will be sitting (glass of something refreshing doubtless close at hand) at award ceremonies in Aberdeen and Manchester, hoping that they'll proceed to make the short walk from the shortlist to the winners' podium.
More specifically, in the local Cherries Awards, our Leadership and Development Team has been nominated in the "Tremendous Training and Development" category and the HR Team in the "Terrific Team of the Year" category, while our Recruitment Team have been shortlisted in the "Business Effectiveness and Organisational Performance" section the UHR (Universities HR) awards for the whole of the UK.
To say that the entire HR Department is chuffed is a bit of an understatement. Human Resources is often a misunderstood part of any organisation (until you need its help that is!), but it's a reflection of just how good the talented people we have here in our team at RGU are that we've been selected for the final stages of these prestigious awards.
Even if we don't win anything, everyone in the Senior Management Team at RGU is immensely proud of each and every person involved in the projects and work that have been shortlisted.  We'll be crossing our fingers for you all (and hoping to join in the celebrations!) and wish you all the very best of luck on the night.
Lydia Ross, Director of HR, RGU